Making a difference
Homework Club Partnership Fund
Supporting the future of Homework Clubs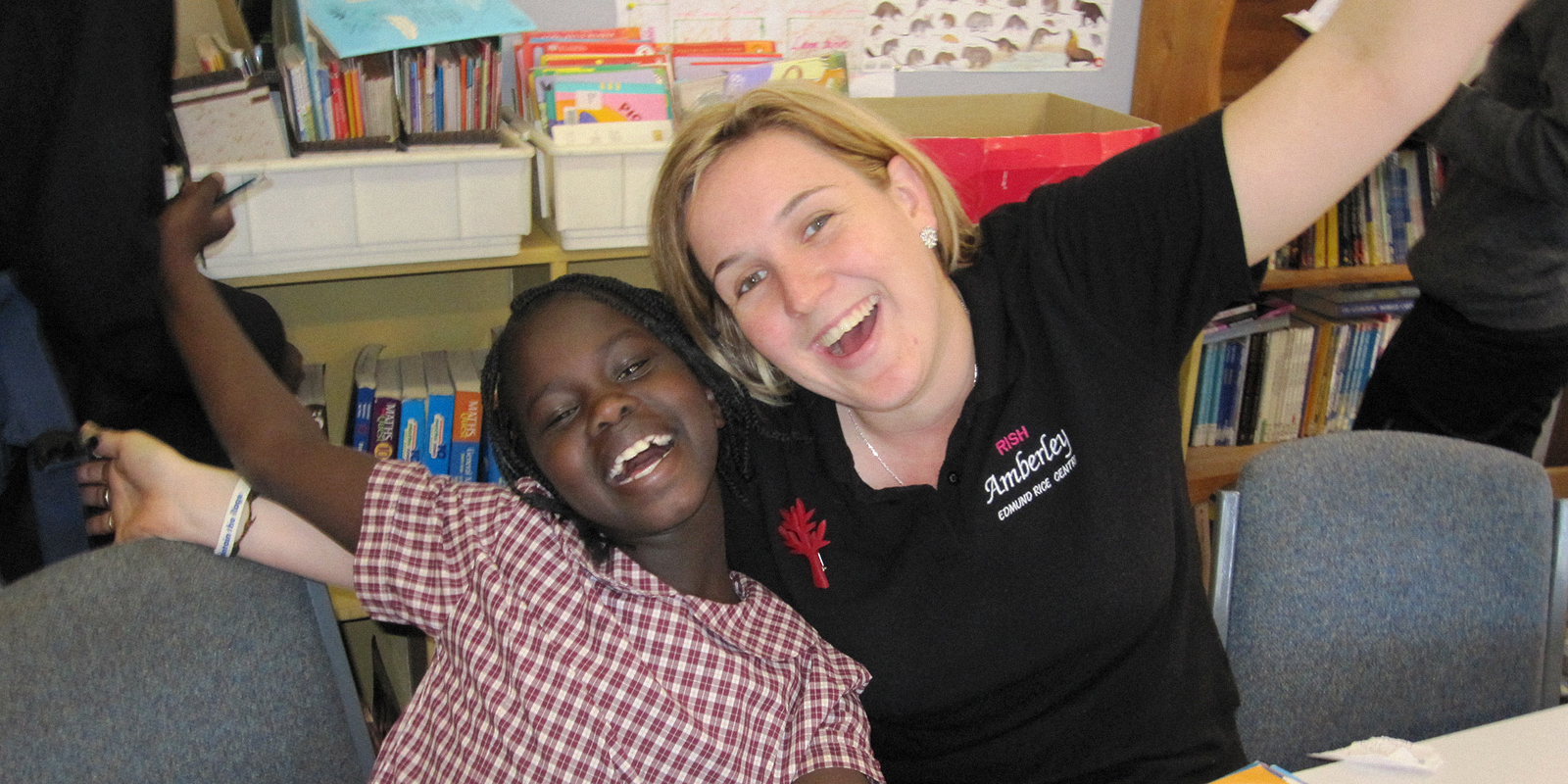 The Homework Club Collaboration was established to address the inadequate funding model for homework clubs.
There are over 350 homework clubs providing learning support across Victoria. These are attended by more than 6,000 students weekly and assisted by approximately 1,800 volunteer tutors.
23 homework clubs
supported across Melbourne and regional Victoria in both

2020

and

2019

funding rounds
Support the Homework Club Partnership Fund
All donations are tax-deductible and go directly to supporting homework clubs across Victoria.
The Collaboration is committed to supporting high-quality clubs and programs that follow best practice. In order to improve programming and provide better support, clubs are required to provide baseline data, mid-term reporting and a final report.
Please follow the links below to submit a report.
The Centre for Multicultural Youth is a not-for-profit organisation based in Victoria, providing specialist knowledge and support to young people from migrant and refugee backgrounds.
For more information, visit the Centre for Multicultural Youth's website.
Get involved or find out more
Got a question or looking to support the Homework Club Parntership Fund?
Contact Gabby Lam, Grants Coordinator.