About
Australian Communities Foundation is creating a fairer and more sustainable Australia by activating a nation of givers.
Our team is dedicated to this mission and led by our four guiding values: inclusion, agency, courage and fairness.
We encourage anyone looking to support positive social change to apply for any relevant positions listed below.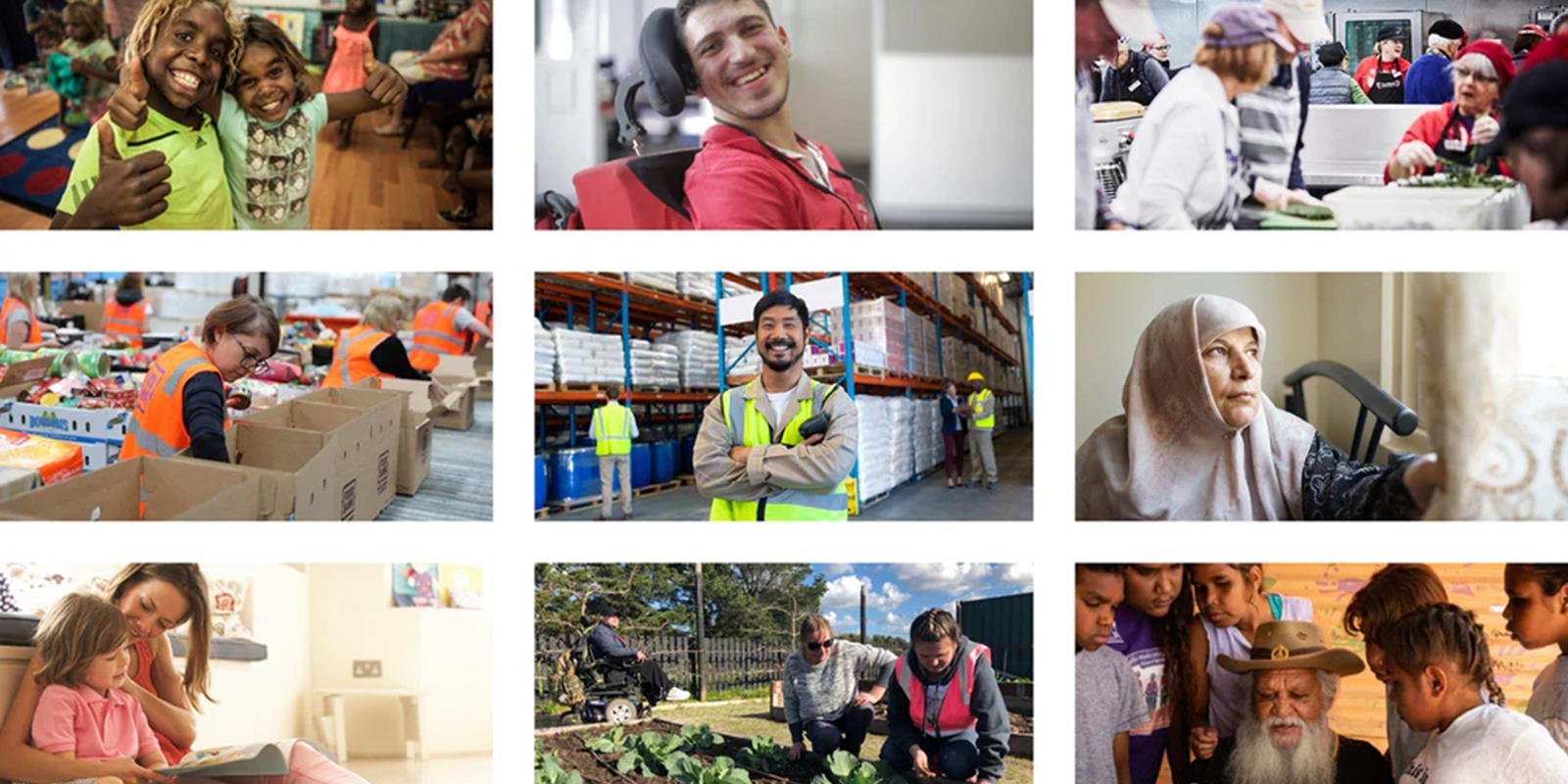 Finance and Operations Officer
The Finance & Operations Officer role reports to the Finance & Operations Manager. The objective of the role is to provide ACF with the necessary information and operational infrastructure to manage its financial and operational requirements.
The role encompasses monthly reconciliations, daily financial processes, legal and regulatory compliance, plus fee-for-service and operational support.
You're a problem solver and a confident communicator when it comes to all things finance and operations. You have meticulous attention to detail and work precisely despite time pressures and are not afraid to challenge the status quo.
You don't hesitate to take initiative when required, especially when it comes to working with different teams across the organisation.
You're a team player who works cohesively in a small team as well as autonomously. You are committed to building strong relationships with your team as well as external stakeholders.
You have strong values and bring a positive and supportive attitude to your work.
Relevant professional experience and a tertiary qualification in accounting, finance or similar are essential. You'll also need a solid understanding of current legislation relating to finance and accounting.
Please forward applications, including a resume, cover letter and statement addressing the Key Selection Criteria, to andrew@simplyhr.net.au.
We will be interviewing as soon as possible so please do not hesitate in sending your application if you are interested in this exciting role.
Applications close on Friday 16 April 2021.
Got a general career enquiry?
Contact us to find out more about working with Australian Communities Foundation.